The latest developments from the world of CY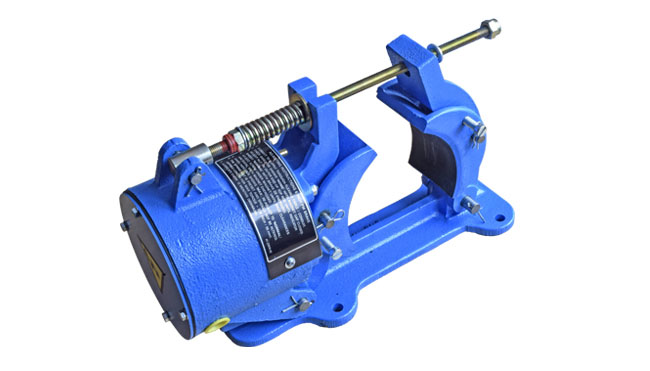 Perigrip Brakes In Stock For Immediate Despatch
We are one of the largest independent operators in the crane and hoist maintenance business and that enables us to offer the full spectrum of services to our customers. These range from large multi-nationals such as Corus, multi-site companies such as Bodycote to small companies using only a single hoist unit. We aim to offer the full spectrum of electrical and mechanical maintenance services so our customers only have to call one service provider.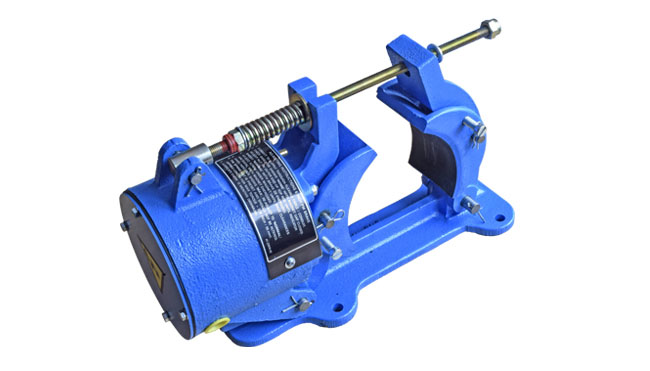 Working at Height Safety Lines
CY Electrical and Cranes are registered installers of working at height safety lines. We use the Tractel Travsafe system which is regarded as the most effective lifeline on the market. The 2-rope design allows the slider to move smoothly along the cables and past the intermediate supports with ease. These systems can be used for roof access, on cranes/gantries and for a variety of other working at height situations.
As well as safety lines, CY Electrical and Cranes supply the full range of working at height safety equipment such as harnesses, anchor points, lanyards, karabiners etc.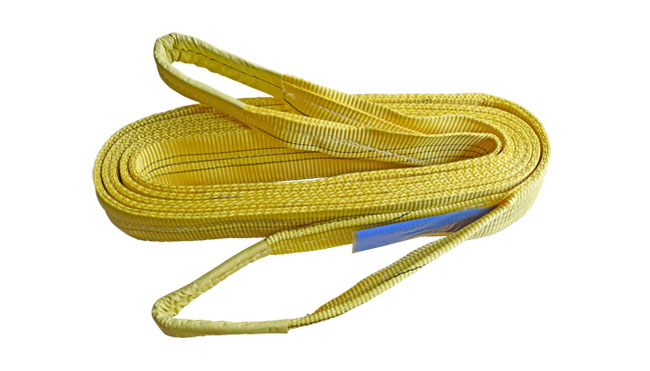 Intorq/Lenze Brake Applications
As well as overhead cranes, Intorq/Lenze brakes are used in a wide variety of applications. We stock complete brakes and spare parts for all Intorq/Lenze brakes used on stair lifts, forklift trucks, access platforms, escalators, wind turbines and mobile cranes.
A wide range of spares in stock and extensive knowledge